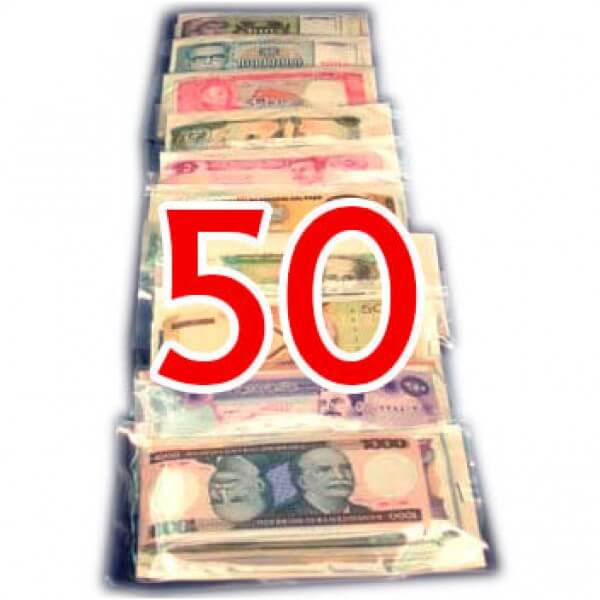 50 banknotes from different countries, one from each country.
All Uncirculated. 50 Banknotes from different world countries, UNC.
For sale a batch composed of 50 banknotes from 50 different countries, one per country; all are different banknotes and alldifferent countries, no countries repeated.
There are banknotes up to 1.90 € value in the catalog.
ALL UNCIRCULATED
The image shown is approximate and not binding
50 banknotes of different countries, one from each country
Views: 5116
Product Code:

50 Billetes diferentes, países diferentes

Availability:

In Stock
Tags: Batches